Once upon a time Polynesia was known as the home of fictitious pirates. From Captain Hook to Jack Sparrow, it's crystal blue water, fragrant air, and promise of languor, have made it a favorite of swash bucklers and pleasure seekers alike. Although they may not be the type that raid and pillage, ships such as the luxury liners may be the be the best vantage point to view the pristine beaches and landscapes, particularly in slow motion.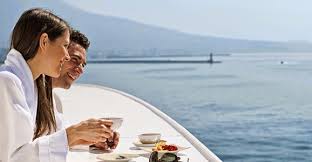 As our frequent readers may know we normally recommend ditching the cruses and mixing it up with the locals on your own. We usually take the position that if you can only get to shore during pre-set hours and limited to how long you can spend there, it has to hamper your ability to conduct any discovery, let alone limit your opportunities to meet new any new people in the countries you visit. Not that the host bar and buffet aren't nice but there are a plethora of quiet cafes and local bars that can accomplish the same objective in a way that will provide a much fonder memory. However, upon out trip to these islands, being chauffeured and taking that element off your plate may be the way to go.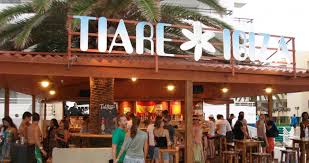 The Society Islands starting with Bora Bora the furthest North and Tahiti to the South form an amazing carousel when you add the islands of Tahaa, Raiatea, Huahine, and Moorea to the mix.