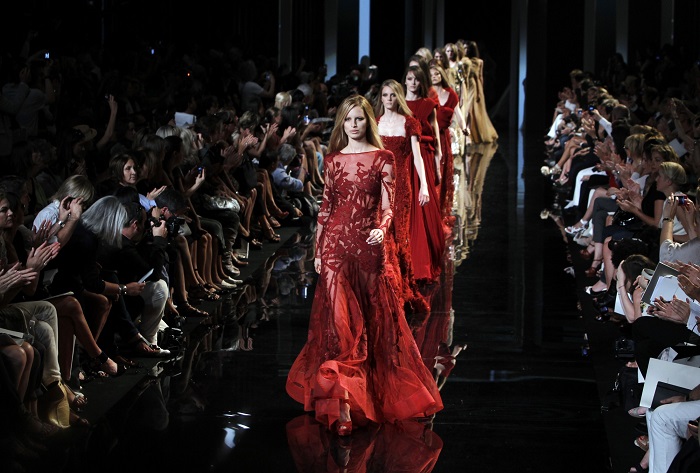 As we have returned (and recovered) from Fashion Week in Paris we begin our series on what we
believe will be among the strongest of the wave of trends that will rock the shores of New York this
Spring and Summer and we start with the newest wave of color, Maroon and Crimson.
We were able to hit several shows for both men and women including Chole, Hdermes, and Valentino
and what we saw was a strong presence for the color on both sides so we really look for it to make a
splash with the normal delay of 3-6 months to make the trip across the pond.
As we mentioned in previous post the bomber jackets would be back in a big way which is still on point,
so it didn't surprise us when we saw a crimson bomber jacket come down the runway, followed by one
with a print. However what did surprise us were the ladies bomber jackets that were slightly oversized
being represented. However the dress as always stole the show and as usual most designers sent down
flagship samples but kept the headliners to the end so they would be fresh in your mind when you left
the studio asking yourself "where can I get that!!?"
The handbags and other accessories also got into the act flashing examples of the color scheme but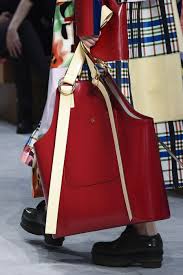 seemingly trying to avoid falling into the old staple that is you mom's Mahogany.