As we watch the snow from Winter finally melt away and welcome the first of warmer days that signal Spring is coming, that also means it's time to freshen up with the season. There are several fragrances that are on point with the times that will also help you change thing up a bit as well. Here are a few of our favorite new scents to go along with the new blooms.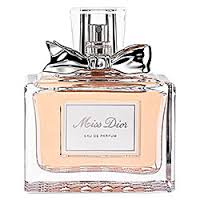 Miss Dior $94-$124 – Natalie Portman is helping to push the new arrival for Spring from Dior. The Floral inspired fragrance is much lighter than most of Dior's previous creations, making it perfect for a daytime perfume, not too heavy but enough to help them remember you.
Not to be outdone Chanel has answered the call introducing a new No 5 $80-$114, with Keira Knightley as the front woman. A little bold for the daytime as it probably might be a little strong for a lunch date or coffee but perfect for evening events. You can't miss its signature bottle but this is far from scents they have done before.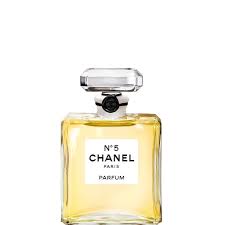 One of our favorites of the season is Chloe($99-$132) which may turn out to be the surprise hit of the Spring/Summer. It goes on light but stays consistent a little longer than most and stays fresh for hours without a touch up. It comes in a stylish bottle and can be found and Nordstom, Macy's, Bloomies, and Saks. Guys if you out there doing research this is our pick for a nice Valentines Day gift to accompany the flowers, so finish out the game strong.